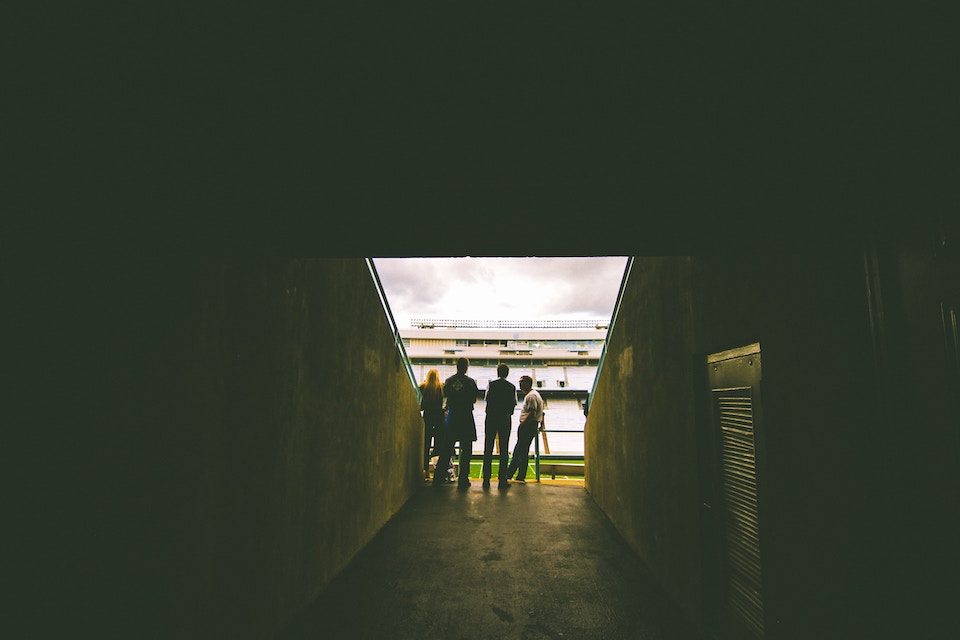 A podcast about football fans,
and their personal journeys with their long distance love for clubs at the other end of the world.
Football has home fans and away fans. But with tv and social media, clubs now have fans that are supporting them from across the globe. Fans that I'm calling Far Away Fans. 
So the idea is to speak to a fan in each episode and hear the story behind why they support the club that they do.
If you are are a Far Away Fan, drop us a line or send us a tweet. 
We'd love to hear your story.