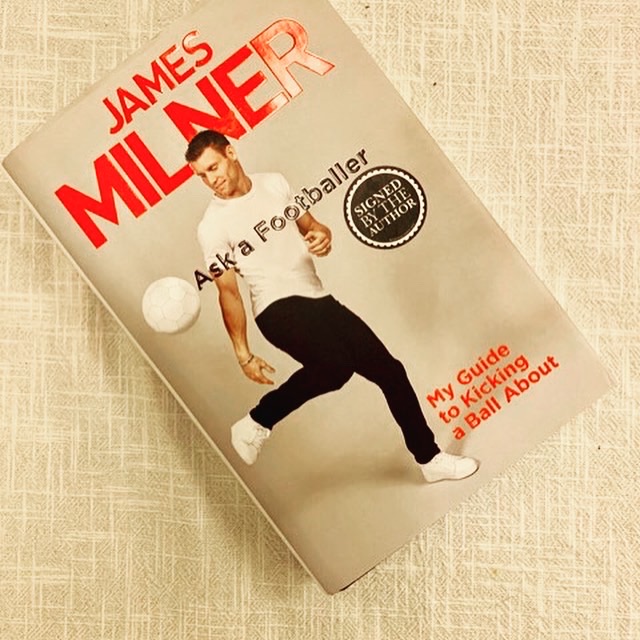 Rohan is a Liverpool fan from Mumbai
There is no better time than right now to speak to a Liverpool fan.
For this episode, all my plans seemed to go out the window. And how could they not, given the way Liverpool's season is progressing you can't help but be impressed.

Rohan has been a fan since that glorious comeback in the Champions League final of 2005. We talked about that brilliant comeback, Gerrard (of course) and other leading figures of this current season Henderson, Trent Alexander, Van Dijk, Salah.
We had to talk about that 'slip' that broke a million hearts. About his signed copy of James Milner's "Ask a footballer" and how his wife is now an even bigger fan than he is.

To subscribe via your favourite podcast platform click here.