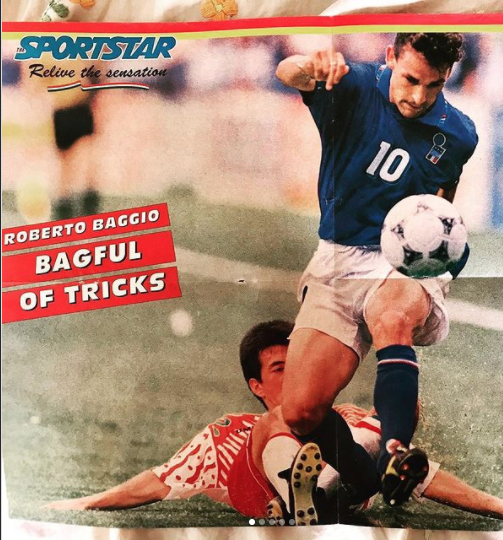 Pranav is from Mumbai and a supporter of AC Milan
In this episode, we speak with Pranav Raje. An AC Milan fan and friend of the pod.
We talk about his love for the club, but more about his passion for Italian football. We discuss (at length) Roberto Baggio and that missed penalty from the '94 World Cup. He explained to me why it was such a big influence on him.
He spoke about his club legend Paolo Maldini and the Italian art form of defensive football and why he thinks Stephan el Shaarawy was let down by the Management.
Pranav shares an interesting story from his trip to the World Cup in Russia. And also, Mithun Chakraborthy and why Russians have good will towards India.
He also had a funny story about his Agent in Italy, the acoustics at San Siro and taking his son to Stadio Olimpico. And he tells me about he most beautiful stadium he's been to is the Paljor Stadium in Gangtok.
We talked about Football kits, Football books, the Berlusconi era, former and current AC Milan Rivals and keeping our fingers crossed for Milan and his collection of Sporstar Posters
Given the pandemic outbreak of Covid -19 across the World and Italy being one of the worst affected, the timing of this episode is almost symbolic. Our thoughts and prayers are with them as we dedicate this episode to Italy and their fighting spirit.
To subscribe to via your favourite podcast platform click here.