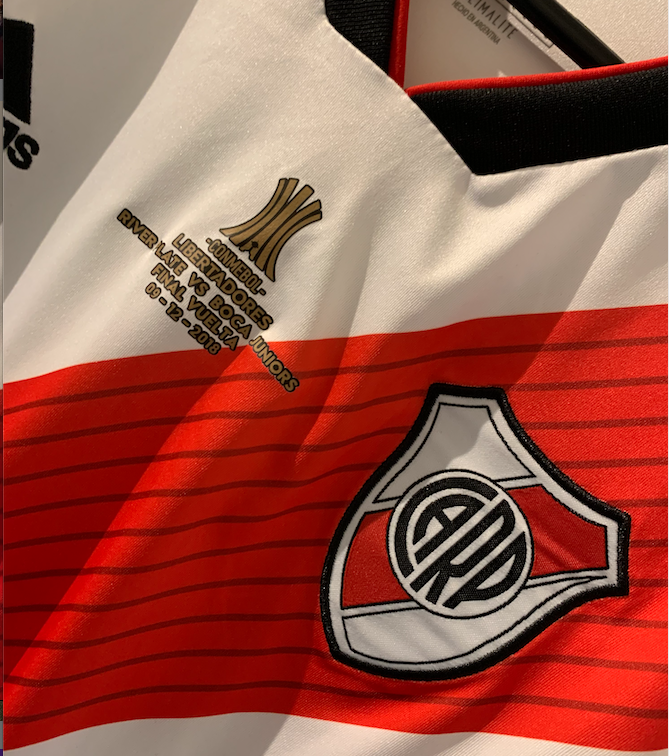 Andrés is a River plate fan from Norway
In this episode, I speak to Andrés, a River Plate fan from Aalesund, Norway.

Fascinated by Argentine football, he started to support the club after being an avid player of the video game Championship manager 99.
He wasn't able to watch the games in Norway. In the early days of the internet, he was able to get updates with Google and
in 2013, he decided to start the Twitter handle @RiverPlateNor with news and updates in English.
His earliest memory is of the team that featured Javier Saviola, Pablo Aimar, Juan Pablo Sorín. Andrés' team legends are Andrés Nicolás D'Alessandro and Fernando Cavenaghi.
According to Andrés, The midfielder and current captain Leonardo Daniel Ponzio (who came in when they were relegated in 2011) and centre back Jonatan Maidana deserve a lot more praise for their contributions.
He also spoke about manager Marcelo Gallardo's outstanding achievement of managing to keep a team together whilst also managing to bring in the young talent that of River Plate. Julián Álvarez, Nahuel Gallardo and Cristian Ferreira are the young players he's looking forward to seeing more of.
Andrés is a UEFA C Licensed coach. He talked about an amazing experience as assistant coach to his local team Godøy Idresttslag qualifying for the Norwegian Cup.
He owns one of the kits printed for Juan Fernando Quintero from the Copa Libertadores final 2018, you can check it out on our instagram page.

To subscribe via your favourite podcast platform click here.