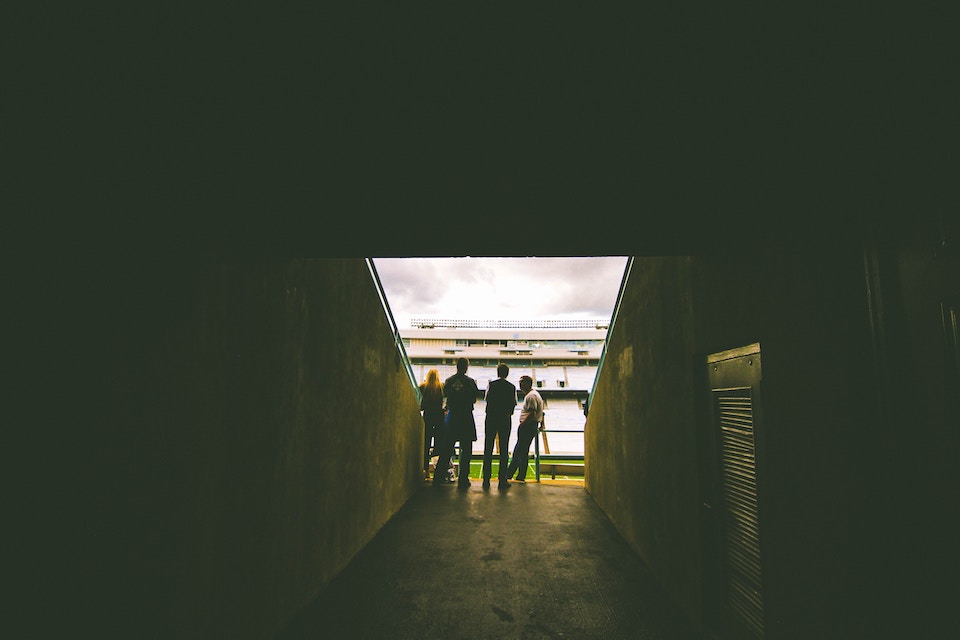 A podcast about football fans, and their personal journeys with their long distance love for clubs at the other end of the world.
---
A Football club now has fans who support them from all across the globe. Passionate fans who have no local connection, yet week in week out find themselves joyous or nervous as a local fan. People who support their club despite challenging time zones, language barriers and even sometimes ridicule.

What is that pivotal moment, where we find ourselves all of a sudden referring to the club as 'we'.
They dedicate their time and energy to learn about the songs, the history, the culture and even about the rivalries, all from afar. Each with their own unique stories of how and why they fell into this weird and wonderful long-distance love.

With each episode, I speak to these Far Away Fans about their journeys, heartwarming stories of friendship, football and that sense of community.
But what I really want to ask them is what it has brought to their lives.

It has been brilliant to hear these heartwarming football stories.

Shaun

Click here to subscribe with your favourite podcast player.